Throwback to NYC 2010
Had too much fun at New York Fashion Week! Will report back tomorrow!. For now, check out:
Julie Brown's Holiday 2013 Collection
This Great Remix of The Best Song Ever
This Video of Luke Bryan with An Adorable Little Girl
Brooks Brothers Party Etiquette
My Favorite Lipgloss. Ever.
Tuckernuck's New Arrivals
Phillip Lim for Target (available Sunday!)
Have a fabulous day!
Yours,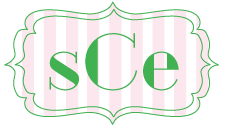 pinterest-e5942.html